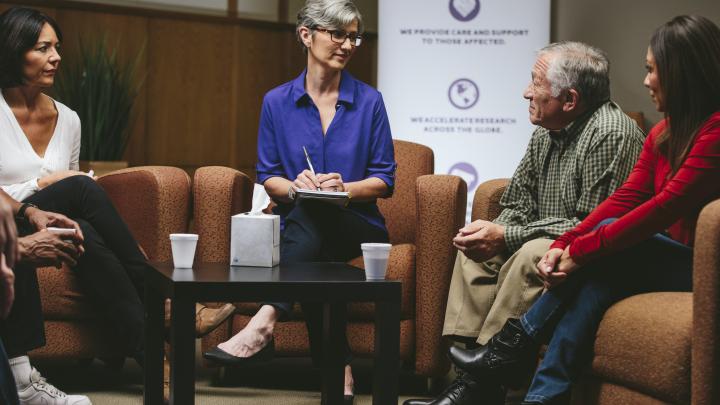 Supporting America's Alzheimer's Caregivers
Although often rewarding, the intense responsibilities of providing care for someone living with dementia often take a toll on the caregiver. Providing that care can be an emotionally, physically and financially draining role. Yet as a nation, we haven't done enough to support the 11 million Americans providing this unpaid care.
Thankfully, the bipartisan Alzheimer's Caregiver Support Act can provide much-needed relief for our nation's caregivers. If signed into law, it would provide grants to expand training and support services for unpaid caregivers of people living with Alzheimer's disease and other dementia. These grants would cover valuable training and services including caregiver support groups, group education and skills-training sessions.
Alzheimer's Caregiver Support Act Resources
The following resources will help you learn more about the challenges facing Alzheimer's caregivers and how the Alzheimer's Caregiver Support Act can help.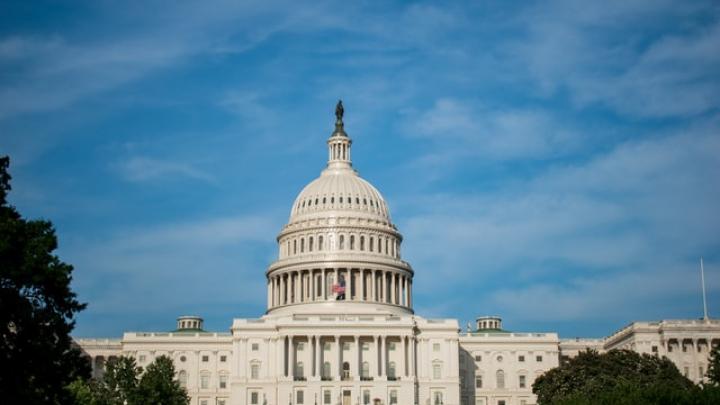 Find a Member of Congress
Learn where your member of Congress stands on AIM's policy priorities and how you can help gain their support in the fight to end Alzheimer's and all other dementia. 
Be a Champion in the Fight to End Alzheimer's
Our voices are stronger together. Help AIM advance legislation to improve the lives of people impacted by Alzheimer's and all other dementia.
Share your story with elected officials
Engage on social media
Write a letter to the editor