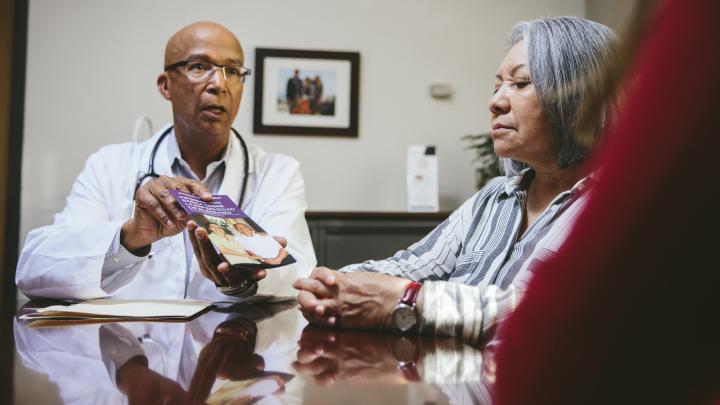 Tell Congress: Support Equity in Alzheimer's Clinical Trials
We're calling on Congress to ensure equity in Alzheimer's and dementia research. Congress must pass the ENACT Act.
Send A Message
Learn how people like you are making a difference in the fight against Alzheimer's and all dementia.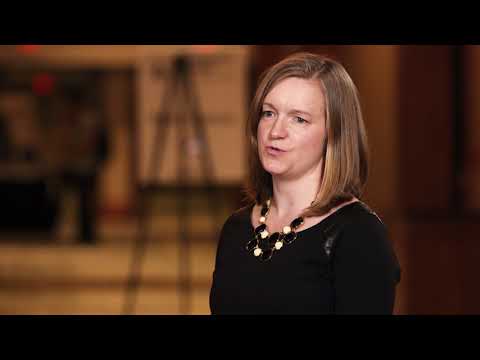 Our Impact
Alzheimer's disease is one of the most critical public health issues in America. That's why the Alzheimer's Impact Movement (AIM), the Alzheimer's Association and our advocates are unrelenting. We fight to support Alzheimer's and dementia research funding and advance bipartisan legislation that will have a positive and meaningful impact on people living with Alzheimer's and their caregivers today and in the future.
With the support of volunteer advocates and bipartisan congressional champions we're making an impact. Help us persuade policymakers to make Alzheimer's a national priority.
6M
We advocate for the more than 6 million Americans living with Alzheimer's, a progressive and fatal brain disease.
$3.5B
We've increased the federal investment in Alzheimer's and dementia research funding more than seven-fold in the last decade.

11M
More than 11 million Americans provide unpaid care for people living with Alzheimer's or other dementias.

Federal Priorities
The bipartisan NAPA Reauthorization Act (S. 4203 / H.R. 7775) and the Alzheimer's Accountability and Investment Act (S. 4202 / H.R. 7773) would build on the progress made over the last decade by continuing to promote rapid research and improve the delivery of clinical care and services for people living with Alzheimer's.
The bipartisan Comprehensive Care for Alzheimer's Act (S. 1125 / H.R. 2517) would ask the Center for Medicare & Medicaid Innovation (CMMI) to test a different payment structure for dementia care management. This important bill has the potential to streamline today's complicated health care maze for people living with dementia and their caregivers.
Alzheimer's Policy in the States
Across the nation AIM advocates are working to advance public policies to improve the lives of individuals and families impacted by Alzheimer's and all other dementia. Learn about Alzheimer's policies and advocacy in your state.