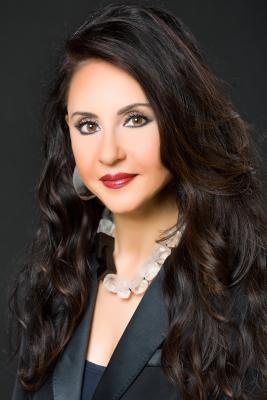 Jacqueline Kouri
Member at Large
Jacqueline (Jackie) Kouri served on the board of the Alzheimer's Association, Oklahoma/Arkansas chapter for eight years, including her service as Vice Chair of the Executive Committee for two years, chair of the Development Committee for four years, chair of the Public Policy Committee for two years, and Event Chair and/or Advisory Chair of the Tulsa Memory Gala for several years.

Ms. Kouri retired from MCI/Worldcom in 2004 after 11 years of experience including positions as executive director of information technology release deployment and work with the corporate integration task force. She has a B.S. in Finance from the University of Tulsa and an M.B.A. from Oklahoma State University in progress.

In addition to her service to the Alzheimer's Association Oklahoma/Arkansas chapter, she has also served as a community and non-profit leader on the boards of Tulsa Ballet, Oklahoma Arts Institute and Tulsa Community College Foundation, provides consulting for many non-profits in the areas of development and board governance and has been honored with awards for her community leadership. She has served on the Association's Mission Forward workgroup and chaired the Governance & Nominating committee. She also served on the Executive, Public Policy, and Diversity & Inclusion committees of the Alzheimer's Association National Board of Directors. Ms. Kouri co-chaired the Alzheimer's Association Advocacy Forum in 2012.

Ms. Kouri and her husband Gary Paxton reside in Rancho Mirage, CA following a move from Tulsa, Oklahoma.