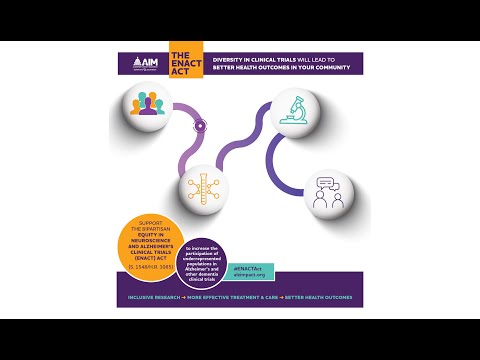 Ensuring Equity in Alzheimer's Clinical Trials
To ensure future treatments and means of prevention are effective in all populations, Alzheimer's and other dementia research must be reflective of all Americans. The bipartisan Equity in Neuroscience and Alzheimer's Clinical Trials (ENACT) Act (S. 1548 / H.R. 3085) will advance this goal. 
The ENACT Act would increase the participation of underrepresented populations in Alzheimer's and other dementia clinical trials by expanding education and outreach to these populations, encouraging the diversity of clinical trial staff, and reducing participation burden, among other priorities. The underrepresentation of these populations not only hinders the ability of researchers to understand health disparities, it also restricts their knowledge of how an approved therapy or diagnostic may affect the populations most likely to need the treatment.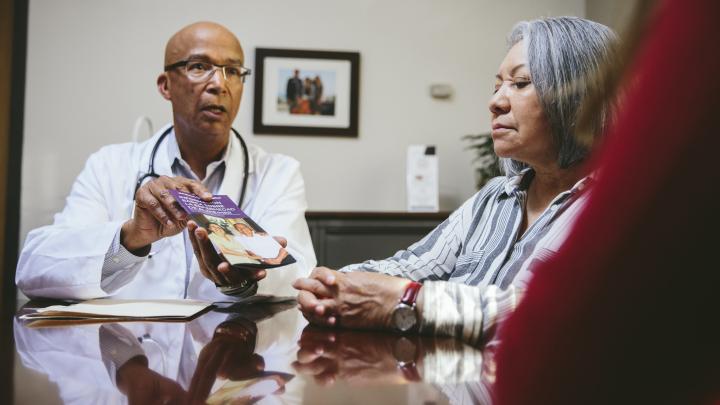 ENACT Act Resources
The following resources will help you learn more about the issue of health disparities in Alzheimer's and dementia and how the ENACT Act can help.
Be a Champion in the Fight to End Alzheimer's
Our voices are stronger together. Help AIM advance legislation to improve the lives of people impacted by Alzheimer's and all other dementia.
Share your story with elected officials
Engage on social media
Write a letter to the editor
Federal Priorities
The bipartisan NAPA Reauthorization Act (S. 4203 / H.R. 7775) and the Alzheimer's Accountability and Investment Act (S. 4202 / H.R. 7773) would build on the progress made over the last decade by continuing to promote rapid research and improve the delivery of clinical care and services for people living with Alzheimer's.
The bipartisan Comprehensive Care for Alzheimer's Act (S. 1125 / H.R. 2517) would ask the Center for Medicare & Medicaid Innovation (CMMI) to test a different payment structure for dementia care management. This important bill has the potential to streamline today's complicated health care maze for people living with dementia and their caregivers.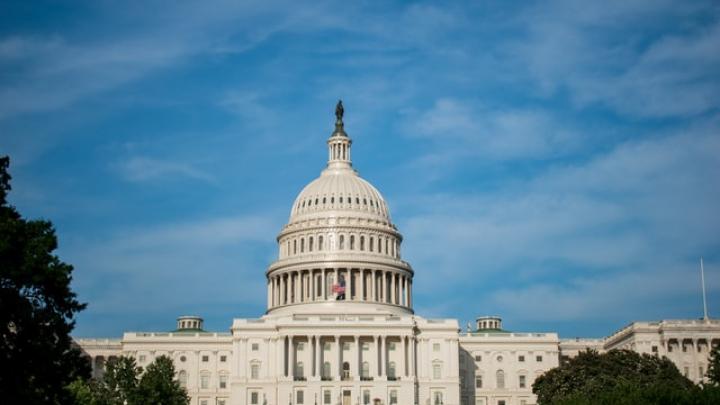 Find a Member of Congress
Learn where your member of Congress stands on AIM's policy priorities and how you can help gain their support in the fight to end Alzheimer's and all other dementia.