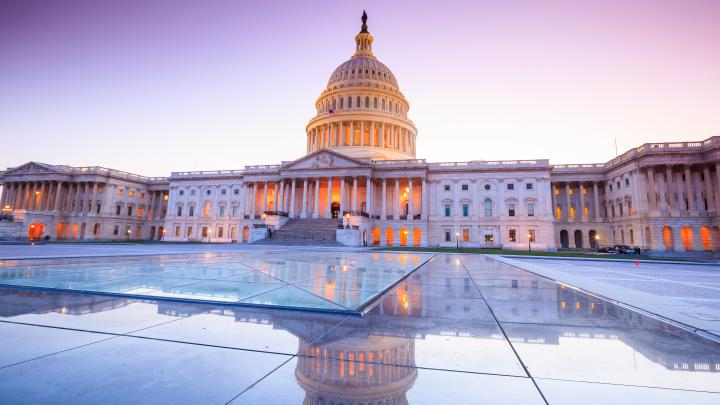 Champions in the Fight
The Congressional Task Force on Alzheimer's Disease has grown bipartisan congressional support for policies that improve the lives of people impacted by Alzheimer's and all other dementia. The task force was instrumental in building support for the bipartisan National Alzheimer's Project Act (P.L. 111-375) in 2011, which led to the creation of a national plan to change the way the nation addresses Alzheimer's and all other dementia. 
The Alzheimer's Impact Movement (AIM) and the Alzheimer's Association are also proud to work with task force members to raise awareness and help secure critical research funding increases at the National Institutes of Health (NIH), which has increased more than seven-fold since 2011. 
Thanks to the work of AIM advocates, in the 117th Congress, there were more than 177 members from both parties and both chambers on the task force. 
Learn if your member is on the task force using the "Find a Member of Congress" feature below, and read on below to learn how you can make an impact to grow support for Alzheimer's and dementia policies in Congress.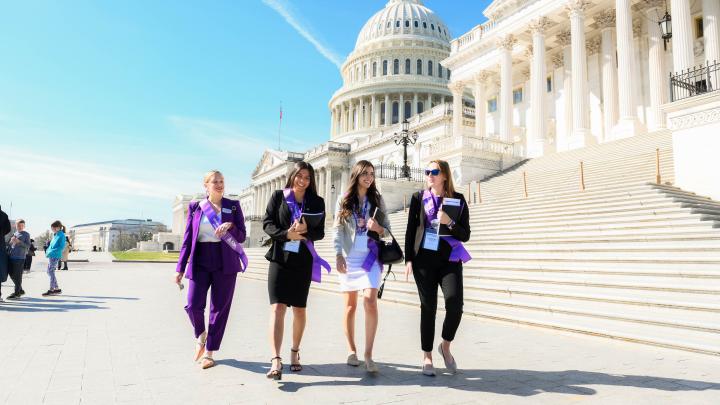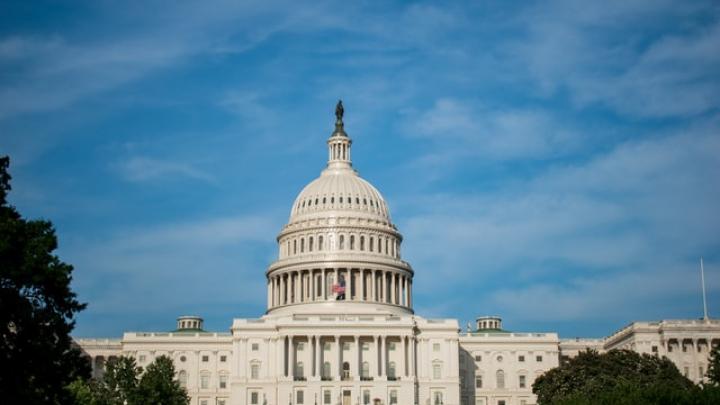 Find a Member of Congress
Learn where your member of Congress stands on AIM's policy priorities and how you can help gain their support in the fight to end Alzheimer's and all other dementia. 
Be a Champion in the Fight to End Alzheimer's
Our voices are stronger together. Help AIM advance legislation to improve the lives of people impacted by Alzheimer's and all other dementia.
Share your story with elected officials
Engage on social media
Write a letter to the editor
Federal Priorities
A restrictive Centers for Medicare & Medicaid Services (CMS) policy that only applies to those living with Alzheimer's disease is blocking access to FDA-approved treatments. CMS must reverse its unprecedented decision that denies Medicare coverage of current and future treatments for Alzheimer's.
The bipartisan NAPA Reauthorization Act and the Alzheimer's Accountability and Investment Act would build on the progress made over the last decade by continuing to promote rapid research and improve the delivery of clinical care and services for people living with Alzheimer's.