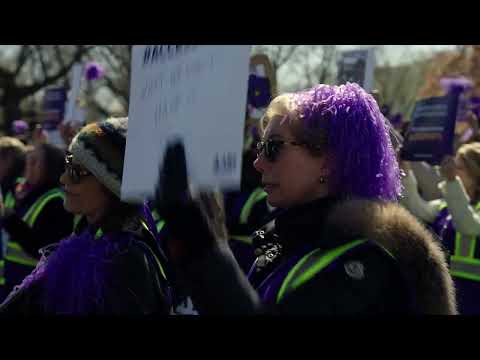 Securing Access to FDA-Approved Alzheimer's Treatment
Great progress has been made to advance Alzheimer's and dementia research, providing hope to families in the midst of a terrible disease. And now that the Food and Drug Administration (FDA) has approved Alzheimer's treatments to slow its progression at an early stage, it's lifted that hope higher. 
However, a restrictive Centers for Medicare & Medicaid Services (CMS) policy that only applies to those living with Alzheimer's disease is blocking access to these FDA-approved treatments. Medicare has always covered FDA-approved treatments for those living with a disease. CMS must reverse its unprecedented decision that denies Medicare coverage of current and future treatments for Alzheimer's.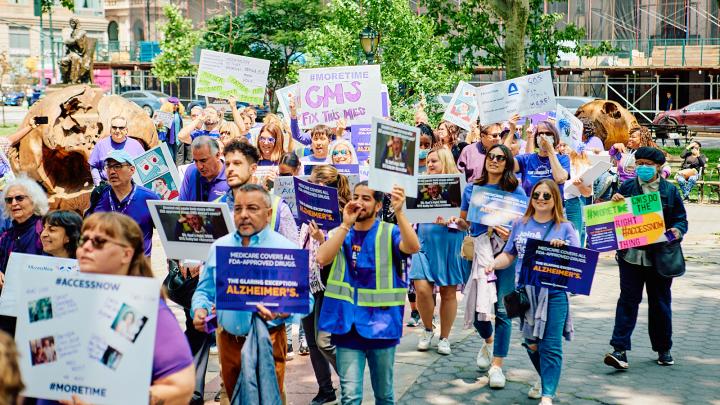 Urge Your Representative to Support Access to Alzheimer's Treatments
CMS is still blocking coverage of FDA-approved treatments targeting amyloid for Alzheimer's. Ask your U.S. representative to urge CMS to change this decision. Take action today!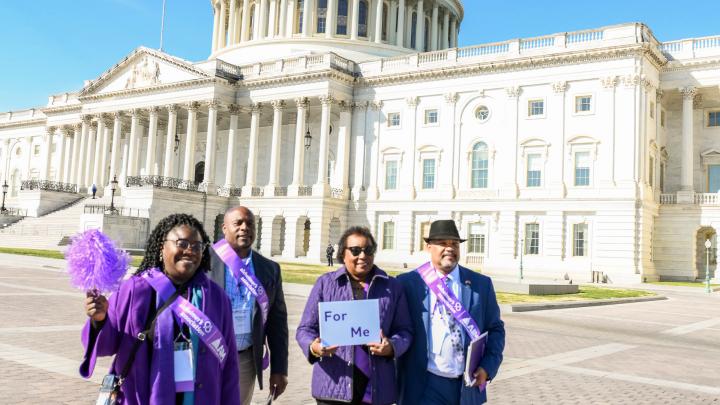 Sign the Petition: Ask President Biden to Support Access to Alzheimer's Treatments
Join us in asking President Biden to call on CMS to change its decision blocking access to FDA-approved Alzheimer's treatments. Sign the petition today!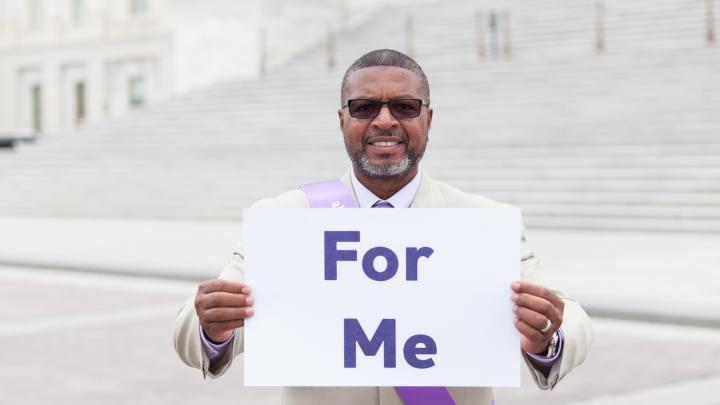 Be a Champion in the Fight to End Alzheimer's
Our voices are stronger together. Help AIM advance legislation to improve the lives of people impacted by Alzheimer's and all other dementia.
Share your story with elected officials
Engage on social media
Write a letter to the editor
Treatment Resources
The following resources will help you learn more about how you can stay engaged and help ensure Medicare coverage of FDA-approved Alzheimer's treatments.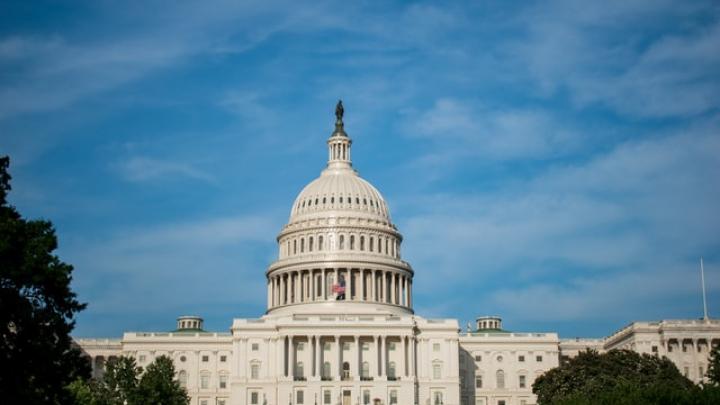 Find a Member of Congress
Learn where your member of Congress stands on AIM's policy priorities and how you can help gain their support in the fight to end Alzheimer's and all other dementia.