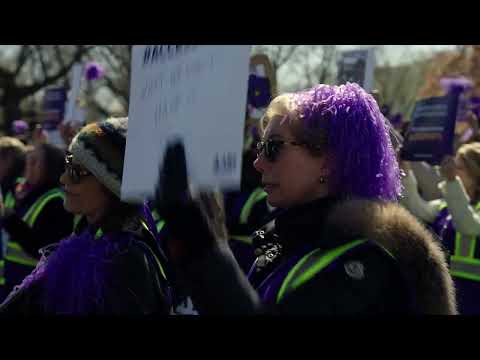 Ensuring Access to FDA-Approved Alzheimer's Treatment
Great progress has been made to advance Alzheimer's and dementia research, providing hope to families in the midst of a terrible disease. And now that the Food and Drug Administration (FDA) has approved Alzheimer's treatments to slow its progression at an early stage, it's lifted that hope higher. 
Thanks to relentless AIM advocacy and bipartisan support from congressional champions, the Centers for Medicare & Medicaid Services (CMS) announced they will enable coverage of FDA traditionally approved Alzheimer's treatments through a low touch registry. We remain committed to working with policymakers to ensure existing and emerging treatments are accessible and affordable for everyone.
Be a Champion in the Fight to End Alzheimer's
Our voices are stronger together. Help AIM advance legislation to improve the lives of people impacted by Alzheimer's and all other dementia.
Share your story with elected officials
Engage on social media
Write a letter to the editor
Treatment Resources
The following resources will help you learn more about how you can stay engaged and help ensure access to FDA-approved Alzheimer's treatments.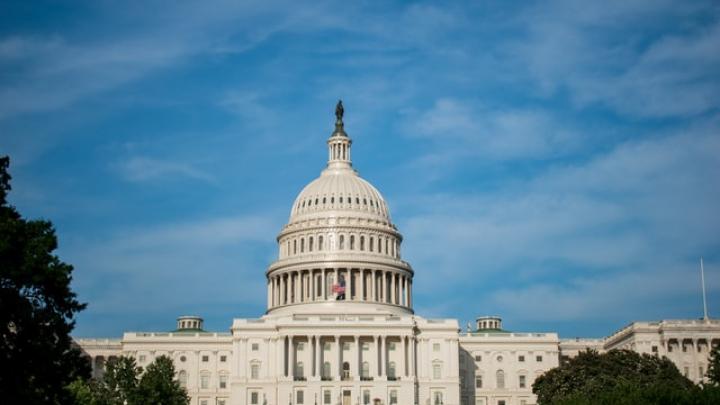 Find a Member of Congress
Learn where your member of Congress stands on AIM's policy priorities and how you can help gain their support in the fight to end Alzheimer's and all other dementia.